Choosing the right car insurance is important for every driver. Most states legally require car insurance. Having car insurance also gives drivers peace of mind when they're on the road. However, there are so many different car insurance options and rules that it is hard to know where to begin. We've compiled this guide so you'll have all the information you need before purchasing car insurance, including pricing, legal requirements, and more.
What is Car Insurance?
Car insurance is insurance that covers you in the case of accidents. You pay a monthly, semi-annual, or annual fee for insurance. In return, if you are in an accident the insurance company will cover the costs of repairs and medical bills.
Some insurance policies only cover the costs of damages and medical expenses for other vehicles, and some cover your vehicle as well. In every state in the U.S. except for two, New Hampshire and Virginia, drivers are required to have some type of car insurance. If you don't have insurance, you could have your car impounded.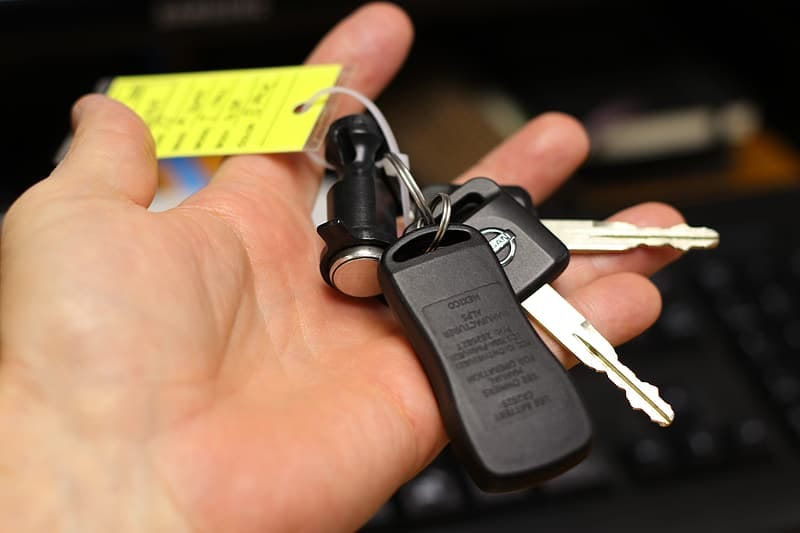 How Much Insurance Am I Required to Have?
Drivers are required by the states to have three types of minimum insurance coverage: bodily injury for one person, bodily injury for more than one person, and personal property liability. These coverage types cover medical expenses and repair costs for the other party if you are in an accident. Drivers are not required legally to have insurance that covers their own vehicle or medical costs.
Bodily injury coverage for one person covers the expenses of one person injured in an accident. Bodily injury coverage for more than one person covers the medical expenses for a group of people. Personal property liability covers repairs to another car if you damage it in an accident.
The amounts required vary by state, but generally, you will see insurance minimums in this format: 15/30/5. Each of these numbers refers to the thousands of dollars worth of coverage required in each of the categories. For example, in California drivers are required to have coverage for $15,000 worth of damages for injury of one person, $30,000 worth for injury of more than one person, and $5000 worth for damage to property: 15/30/5.
You can find the amount of insurance required in your state on your state's DMV website.
How Much Does Insurance Cost?
The average American pays $1000/year in auto insurance payments. However, insurance rates vary widely based on a variety of factors that insurance companies use to assess drivers. Here are some of the factors that influence how much people pay in insurance:
Age: Younger drivers pay more in insurance because auto companies consider them riskier drivers.
Gender: Women pay less than men in insurance because men are statistically more likely to be in accidents.
Vehicle Make and Model: Bigger, newer cars have higher rates than smaller cars or older ones.
Marital Status: Married people generally get lower insurance rates, as statistically they are less likely to be in accidents.
Location: Urban drivers usually pay more than rural ones in auto insurance, as do drivers in areas with heavy snow in the winter. Both factors increase the likelihood of an accident.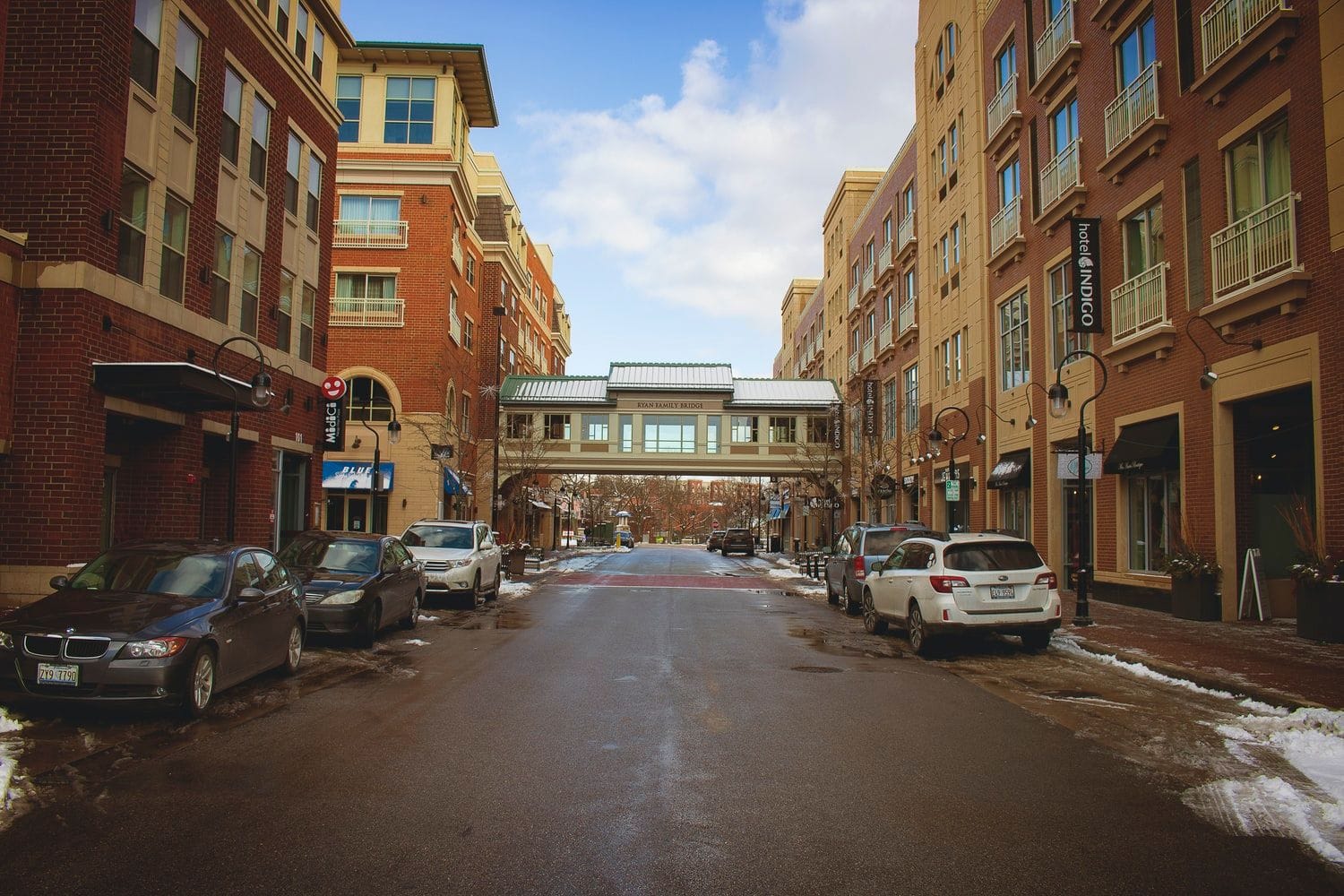 What Extra Coverage Can I Purchase?
Besides the minimum coverage required by your state, there are other coverage options you can purchase for more protection. Here are some extra coverage options and our recommendations for which to buy:
Personal Injury Protection (PIP): This will cover your injuries or medical expenses in the case of an accident. PIP is probably unnecessary if you have decent health insurance, but if you don't have health insurance or it's very bare-bones, PIP would make sense for you.
Uninsured Drivers: Uninsured Drivers coverage will cover you in the case of getting in an accident with a driver who is not insured, which, although it is illegal, is not uncommon. CBS estimates that as many as 27% of drivers are uninsured, so it's worth getting uninsured drivers protection.
Collision: Collision coverage will protect you if you want to repair or replace your car after an accident. Since your minimum state-required insurance will only cover damage to other vehicles, not your own, we recommend collision coverage.
Comprehensive: Comprehensive coverage will cover replacing or repairing your car outside of an accident. There are a few things you should think about when it comes to comprehensive insurance. How likely is it that your car could be stolen or damaged by weather, like a storm (this will depend on where you live)? Could you afford to replace or repair your vehicle without insurance if you needed to? If you feel confident you won't need to replace or repair your car or that you'd be able to do so if you needed to, you probably don't have to purchase comprehensive coverage.
How Should I Find Car Insurance?
You'll need to do some research to find the right car insurance for you. Compare rates of different insurance companies with tools like Insurance.com to find the most affordable options. Make sure you also look at the reviews of companies and plans as well, since the cheapest insurance is not always the best. Lastly, look online for discounts you could be eligible for. Almost every auto insurance company offers discounts for married people, students, veterans, and accident-free drivers.
Finding Car Insurance Doesn't Have to Be Stressful
Finding the right car insurance can be daunting, but it doesn't have to be. With our guide, you'll have all the information you need to purchase the right insurance plan. Once you're insured and on the road, Skip can help with all your needs as a car owner, including getting your DMV appointments and sending you reminders to renew your registration. Being prepared will make all the difference for your peace of mind while driving.
More Good Stuff