Some Exciting Skip App Updates
A very quick Sunday evening update exclusively for you since you're an active Skip app user. Thank you for all of your continued support and we hope you had a good weekend! Read until the end for a special Valentine's Day message.
🌊 New App Version Rolling Out
Our latest version is rolling out. If your app hasn't updated yet, it should soon. (Android users: expect update tomorrow or Tuesday). It includes more features for Skip Plus members including in-app chat and exclusive grant and funding information. You can start a free 15-day trial to try out both of these features and more. It also includes improvements to our trackers and faster performance.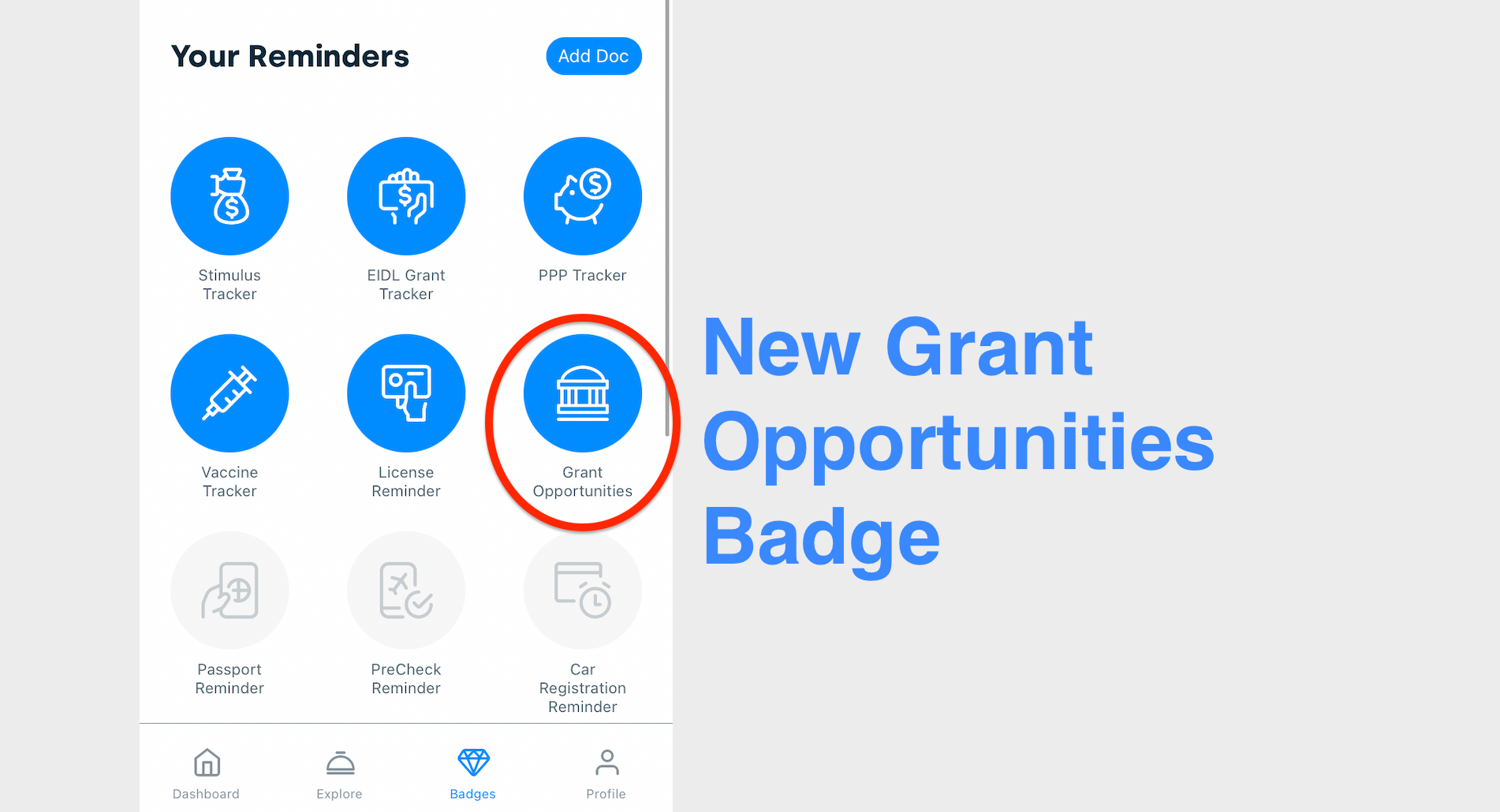 💰 Cash Payouts for Referrals This Month
Until the end of February, when a new user downloads the Skip app with your invite and then books a service or membership, you'll earn $10 in cash. (Typically it's credit only). They only have to download the app by the end of February. Details on the Profile Screen under "Refer & Earn", subject to Referral Terms.

💵 Speaking of Grants and Funding
We're continuing to monitor federal funding (EIDL/PPP) and state/local funding every single day. This week we continued daily videos on our YouTube channel, we published what to do if you're still waiting for your PPP loan, when you can expect a third stimulus check, what rental assistance is available in your area, and the $50 billion in new small business funding in Congress.
🚀 And Finally, Here's What Coming Next
Our team is continuing to work hard to build features and services to help you. If you haven't left us feedback yet, we would LOVE to hear from you. You can click a rating below for our early version of the app and then leave us feedback. We love App Store and Google Play reviews too since we grow completely by word-of-mouth and referrals.
 💕 Since You Made It This Far
Happy Valentine's Day! We hope you are treating yourself today or loved ones, and we're sending you love from our entire team at Skip!