Here's the ultimate guide to transferring your out-of-state license to a Colorado driver license. This is specifically if you have a US driver's license from another state and want to change it to Colorado driver license. If you have a driver license from another country, check out getting a driver's license in Colorado.
What You'll Need to Transfer your Driver License to Colorado
Your valid out of state driver license.  If it does not display your full legal name (i.e. middle name spelled out), please bring your certified original state or county issued birth certificate, U.S. passport (if applicable), or military ID (if applicable) to confirm your middle name - Identification documents.
Your certified original state- or county-issued birth certificate to establish lawful presence in the U.S. If your name has changed, you will also need valid name change documents (such as marriage/divorce certificate). You may provide a valid, unexpired U.S. passport showing your full, current legal name - Identification documents.
If you are under the age of 21, an Affidavit of Identity (DR2304) must be signed by your parent/legal guardian in front of a driver license employee or notary if you do not have any identity documents. An Affidavit of Liability or Guardianship (DR2460) is also required if you are transferring a driver license.
Your Social Security Card or acceptable Proof of your Social Security number
Two Proof of current physical Colorado address documents
What You'll Need To Do
Schedule an appointment: CO-RCSA SB251 appointment or call 720-295-2965.
Complete your written test.
Take an eye test.
Pay applicable fee after passing written test.
Schedule and take a road test,  Pay applicable fee after passing driving test.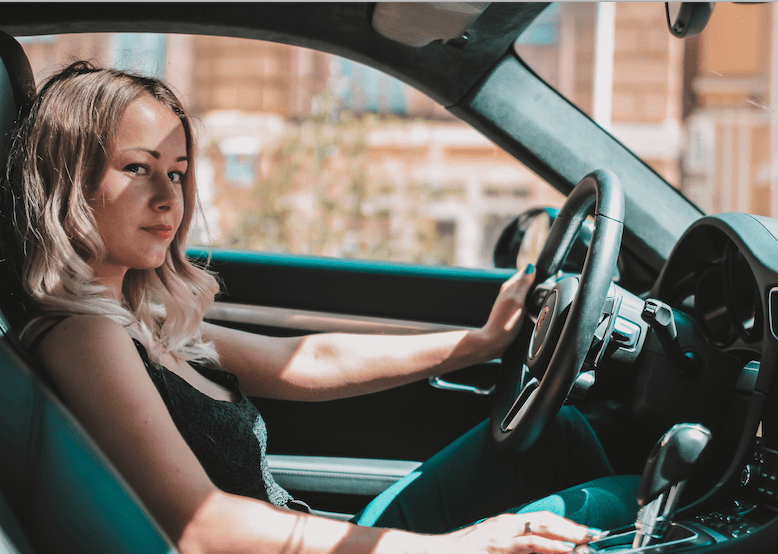 Need other Colorado DMV help?
We're here to help. Start a free 15 day trial of Skip Plus to get personal assistance and help here. We'll even help you get DMV appointments and priority access to our line waiting service.