Here's the ultimate guide to transferring your out-of-state license to a Illinois driver license. This is specifically if you have a US driver's license from another state and want to change it to Illinois driver license. If you have a driver license from another country, check out getting a driver's license in Illinois.
What You'll Need to Transfer your Driver License to Illinois
Proof of identification
Out-of-state driver's license
$30 payment for Class D driver's license fee ($5 if 18-20 years old)
What You'll Need To Do
Step 1: Read the Illinois Driver Manual and take online practice exams to prepare for the written test (optional).
Step 2: Visit your nearest Driver Services Facility (optional: make an appointment!).
Present the required documents & ID.
Pass the vision test.
Pass the written test.
Surrender your out-of-state driver's license.
Pay the required fee.
Receive a temporary driver's license.
Step 3: Receive your Class D driver's license via U.S. mail.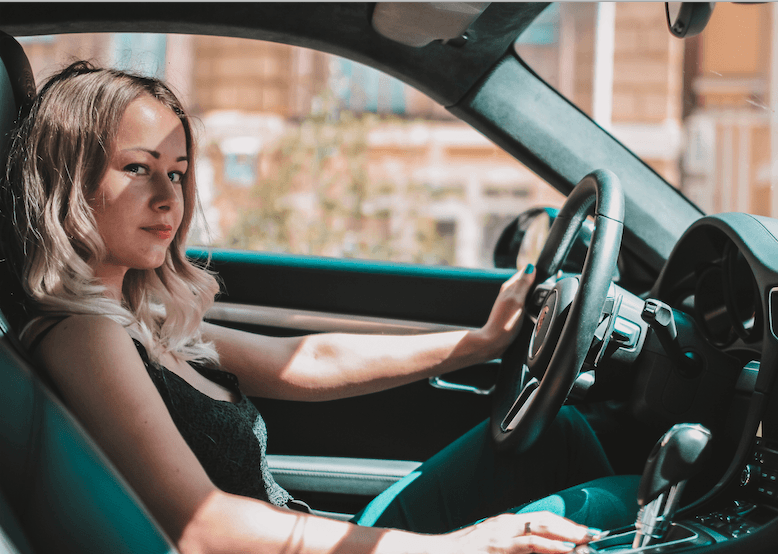 Need other Illinois DMV help?
We're here to help. Start a free 15 day trial of Skip Plus to get personal assistance and help here. We'll even help you get DMV appointments and priority access to our line waiting service.