Here's the ultimate guide to transferring your out-of-state license to a Oregon driver license. This is specifically if you have a US driver's license from another state and want to change it to Oregon driver license. If you have a driver license from another country, check out getting a driver's license in Oregon.
What You'll Need to Transfer your Driver License to Oregon
Application for Driving Privileges or ID Card (Form 735-173).
Proof of your legal name
Proof of your U.S. legal presence
Your Social Security Number
Proof of Oregon address
Payment for the required fees: $60 for Driver's license, $23 for instruction permit, $5 for knowledge test, $9 for road test
Your out of state license
What You'll Need To Do
Study the Oregon Driver Manual.
Fill out the application for Driving Privileges or ID card with parent's signature.
Take it to a local DMV office.
Submit all the requirements needed.
Surrender your out-of-state license.
Pass the vision test and knowledge test.
Call to schedule a drive test.
Pass the driving test.
Pay the applicable fees for $60.00
Have your photo taken.
Wait for  your license in the mail.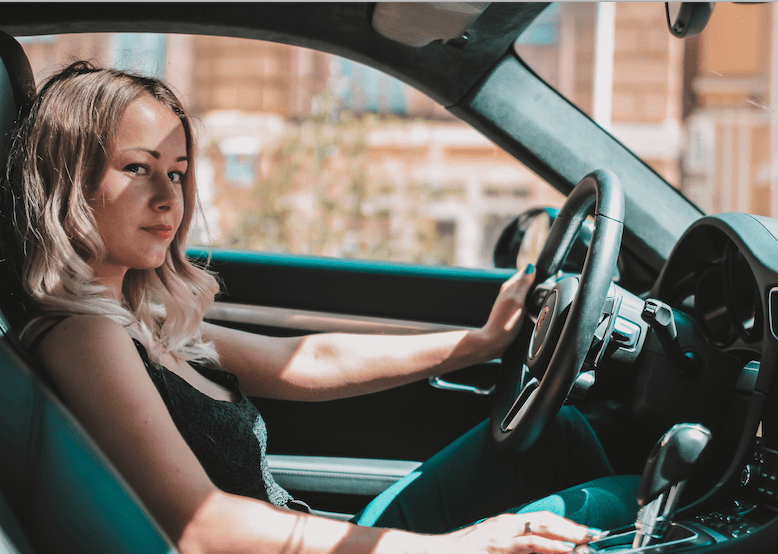 If your valid out-of-state driver's license has been expired for less than 1 year, the Oregon DMV may waive the driving test, which is otherwise required of first-time applicants.
You must surrender your out-of-state driver's license upon application.
Even if your out-of-state license is still valid, you'll need an Oregon driver's license if you're now officially a resident of the state. That means you're either: Located in Oregon for 6 months or more, Paying resident tuition fees.
Need other Oregon DMV help?
We're here to help. Start a free 15 day trial of Skip Plus to get personal assistance and help here. We'll even help you get DMV appointments and priority access to our line waiting service.