Here's the ultimate guide to transferring your out-of-state license to a Virginia driver license. This is specifically if you have a US driver's license from another state and want to change it to Virginia driver license. If you have a driver license from another country, check out getting a driver's license in Virginia.
What You'll Need to Transfer your Driver License to Virginia
Completed Driver's License and Identification Card Application (Form DL 1P)
Proof of identity, Social Security number, legal presence in U.S., and residency in Virginia
Out-of-state driver's license
$32 for Class D driver's license (valid for 8 years)
What You'll Need To Do
Visit your nearest DMV office (optional: make an appointment!).
Submit the required documents & ID.
Pass the vision test.
Surrender your out-of-state driver's license.
Submit payment.
Receive a temporary driver's license.
2.  Receive your Virginia Class D driver's license via U.S. mail.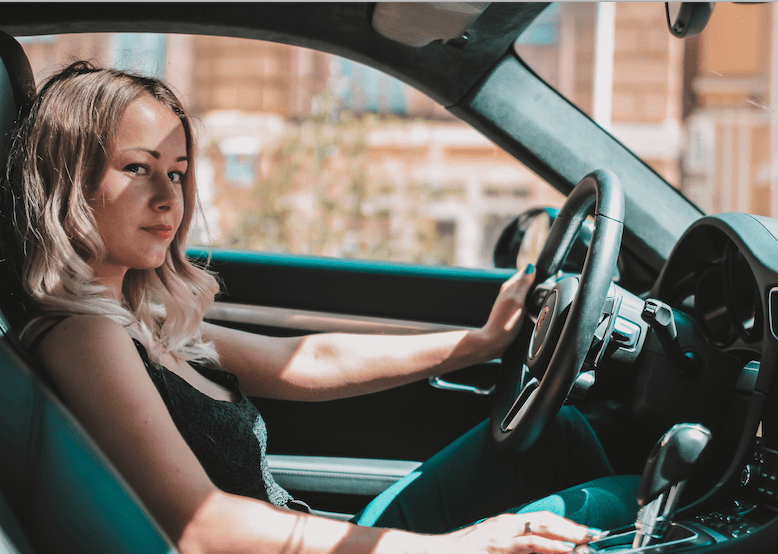 Need other Virginia DMV help?
We're here to help. Start a free 15 day trial of Skip Plus to get personal assistance and help here. We'll even help you get DMV appointments and priority access to our line waiting service.