Today is a big day for the YoGov community. We're officially announcing that YoGov is now Skip.
Over the Last 3 Years, Our Mission Has Grown
When we first launched YoGov in 2016, our core mission was to help people get access to critical government services and information. That still remains our core mission, and today with Skip we are doing even more to help people.
We're proud to have helped people with government services and information in nearly all 50 states as an independent mission-driven company. To date, we have helped nearly a million people. During the Covid-19 pandemic we are helping nearly 100,000 people get the help they need during this incredibly difficult time.
It's Time to Skip the Hassle
As the entire world is affected by the Covid-19 pandemic, our mission has taken on a new meaning and importance.
Much of what we are all going through is related to the fear of the unknown, the uncertainty when it comes to health, jobs, and financial assistance. Whether you are worried about you and your loved ones' health, your livelihoods and jobs, or your businesses, Skip will be there for you.
We've designed Skip (helloskip.com) to be like AAA for government-related services and information.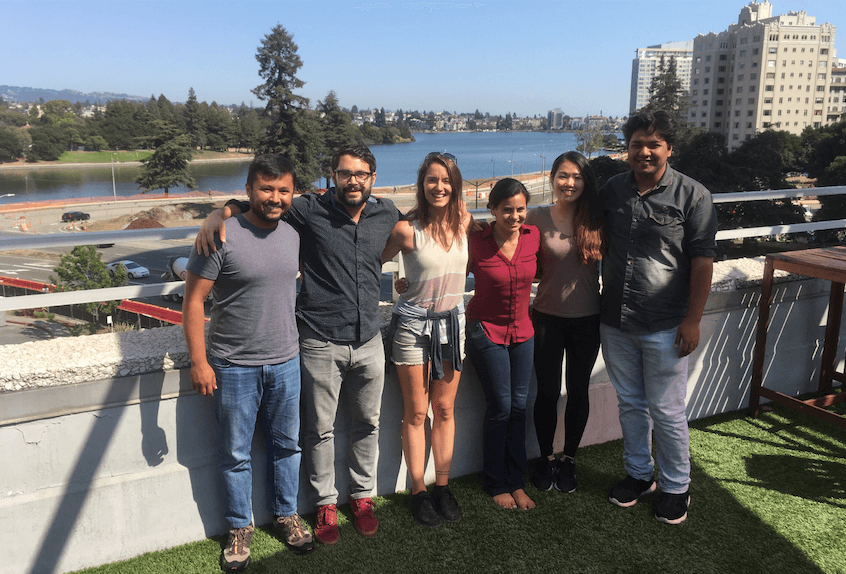 What Does This Mean For You?
In the coming weeks we'll be adding more of YoGov's services directly on Skip so you'll have access to everything you had before and more. This includes content, services, and customer support.
You'll be able to book online or concierge services directly on Skip to save you time or frustrations. You'll be able to watch videos and read our award-winning content. You'll be able to get our 5 star customer support. And you'll be able to become a Skip Plus member and get many of our services for free or discounted.
Ready to Dive Into Skip?
If you haven't yet, you can either signup for a free 15-day Skip Plus membership to get started. Alternatively, you can try out some of our free self-reported trackers, including an unemployment tracker, Covid-19 stimulus tracker, and EIDL loan tracker.
If you just want to preview the Skip Dashboard and see what it looks like, get started here.
Learn More on our Blog, About Us, Skip for Good, or Contact Us pages.