On Tuesday February 21st, the SBA launched their brand new MySBA Loan Portal to help EIDL loan borrowers manage and make payments. This is the biggest change the SBA has made related to the EIDL program in months and one of the biggest technology shifts for the SBA in years.
Here's a quick recap of the portal, including a recap video, screenshots of the portal, and a full video with the exclusive interview with Alejandro Contreras, an SBA Director, on the new SBA portal.
What Should You Know About the New SBA Portal?
There are actually a few new features that are live and many more in the works:
You can now check your EIDL loan balance, see EIDL loan documents, and make EIDL payments in one place on MySBA Loan Portal.
You can now message the SBA directly from the portal, or receive messages from them there.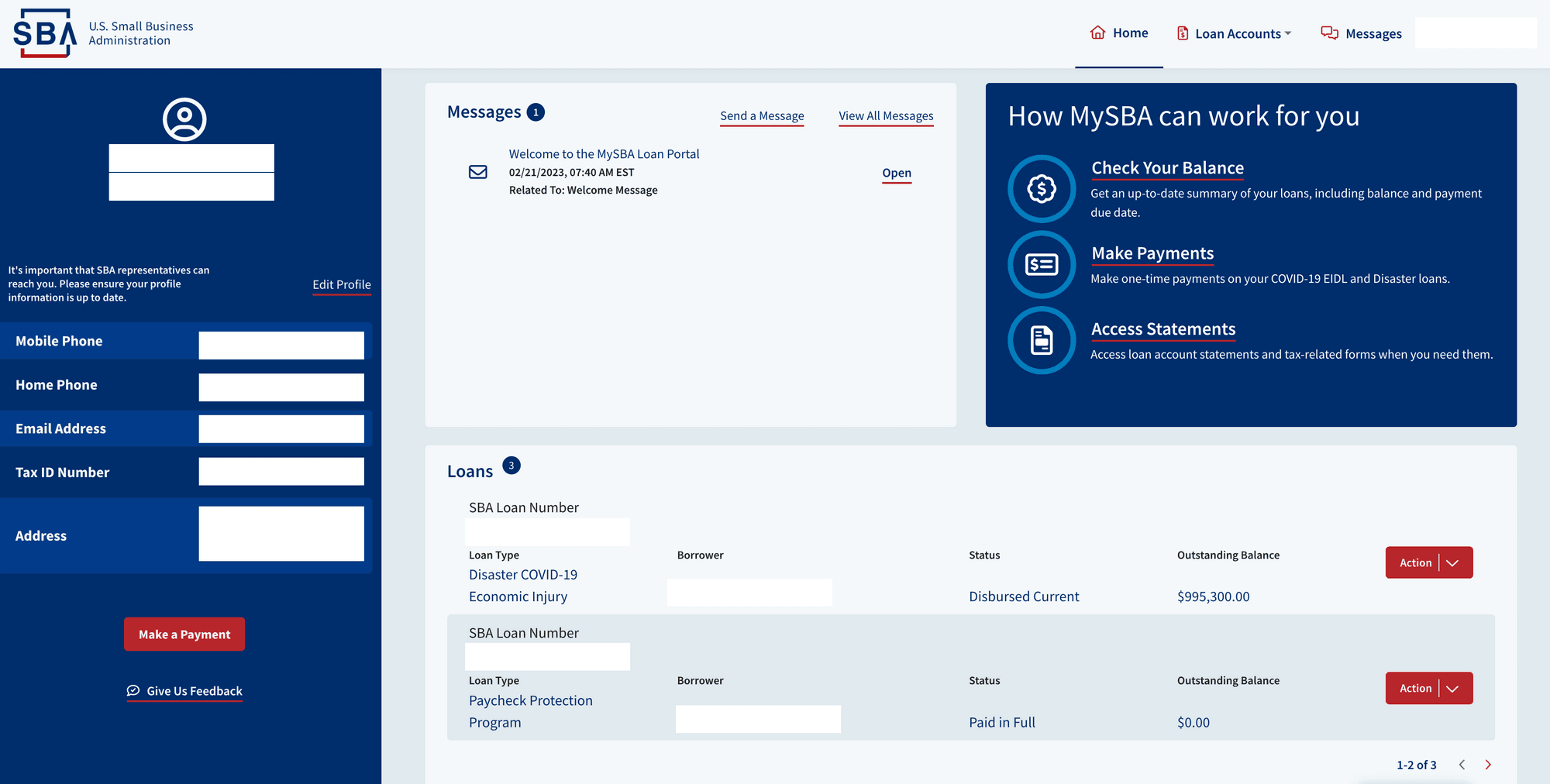 In addition, the SBA has multiple things in the works to keep improving this. This includes helping people register as women-owned or minority-owned businesses. This also includes tracking and paying SBA 7A loans.
How Do You Make Payments on the New SBA Portal?
To make a payment on the new SBA portal, click on Make a Payment and then select the SBA Loan Number you'd like to pay. Confirm your information and enter your payment information.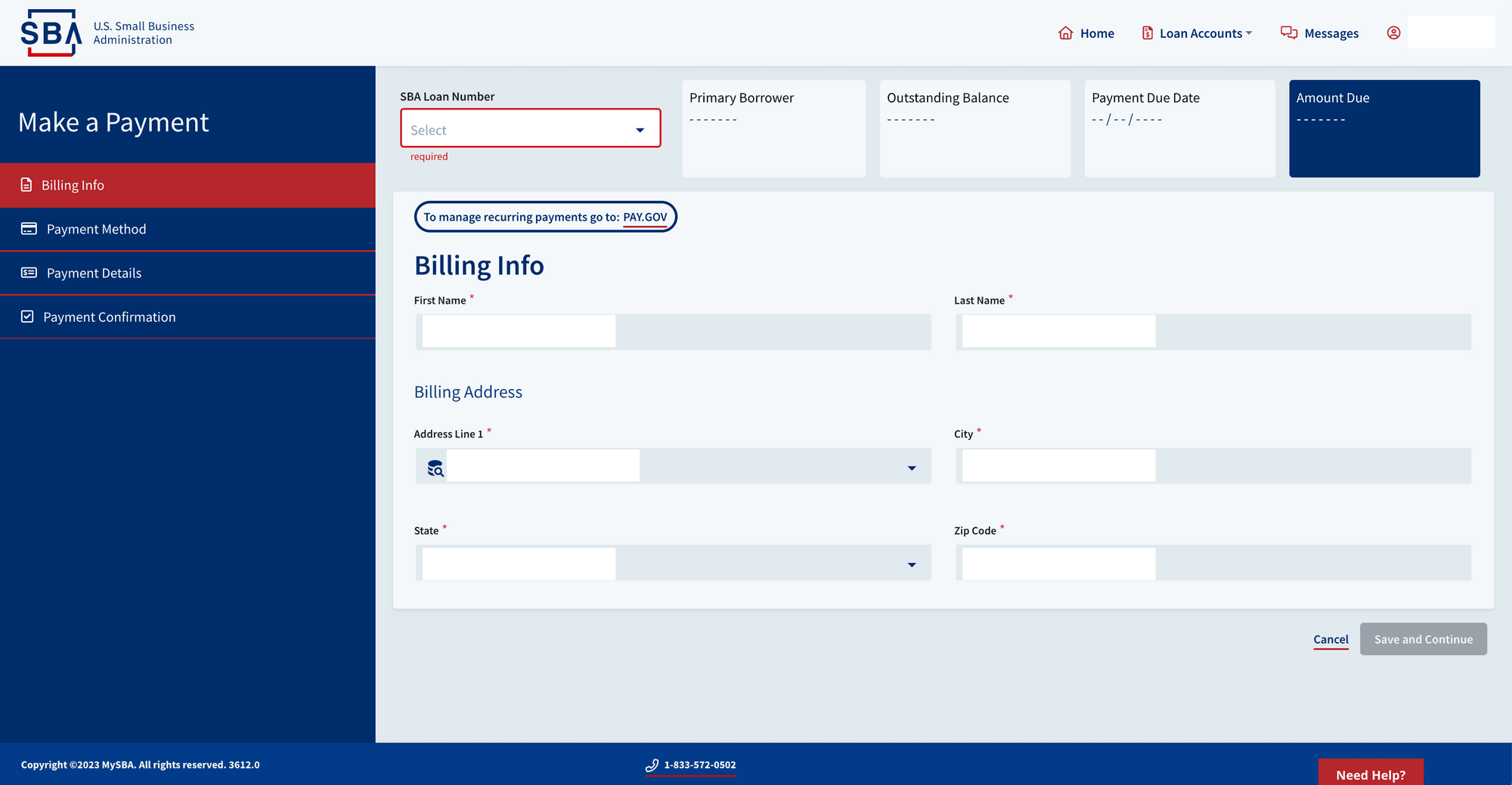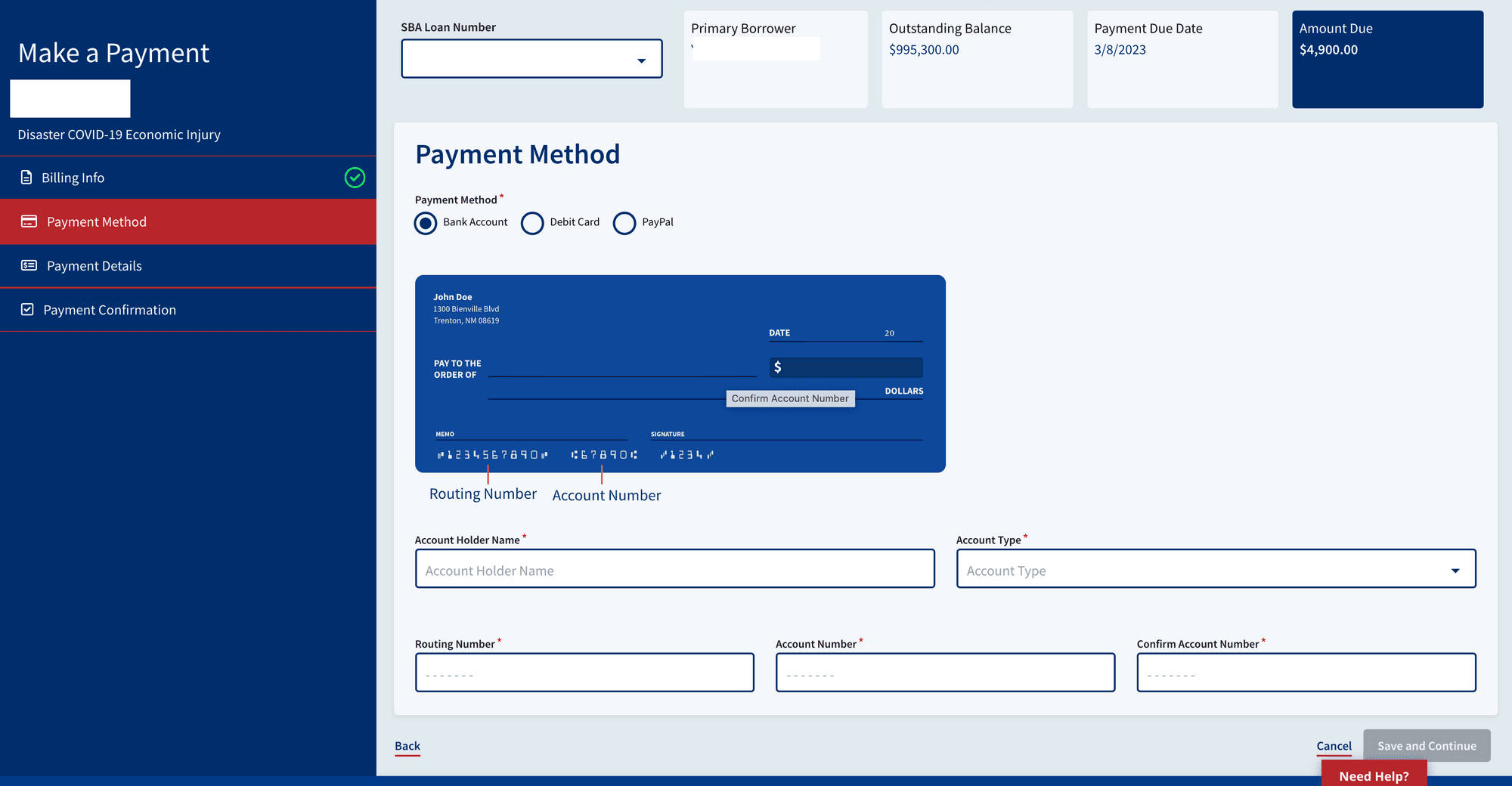 What Else Can You Expect On the New SBA Portal?
Expect more coming soon. This is a major technological shift for the SBA with the goal of making it easier for entrepreneurs and small business owners get the information, support, and funding they need to be successful — and continue to be a backbone of the American economy.
📌 Interested in learning more about these SBA changes, have questions about EIDL repayments, or want more funding for your business? Check out Skip's 1-1 membership options.