Our mission is to increase government-related service accessibility for all
When we set out to start Skip in 2016 (formerly known as YoGov), it was with the mission to help everyone have better access to government services of all types. Today, we're proud to have helped over 1 million people across the US. Most importantly, we're proud to have continued to improve our "Skip for Good" initiative to help people in the most need.
Here's a recap of our "Skip for Good" initiative to date and how you can get involved in your local community.
We're providing free daily email and video updates on important information and small business help
Since February 2020 we have published information to help both individuals and small businesses through our information and resources and we will continue to work hard to expand our available information.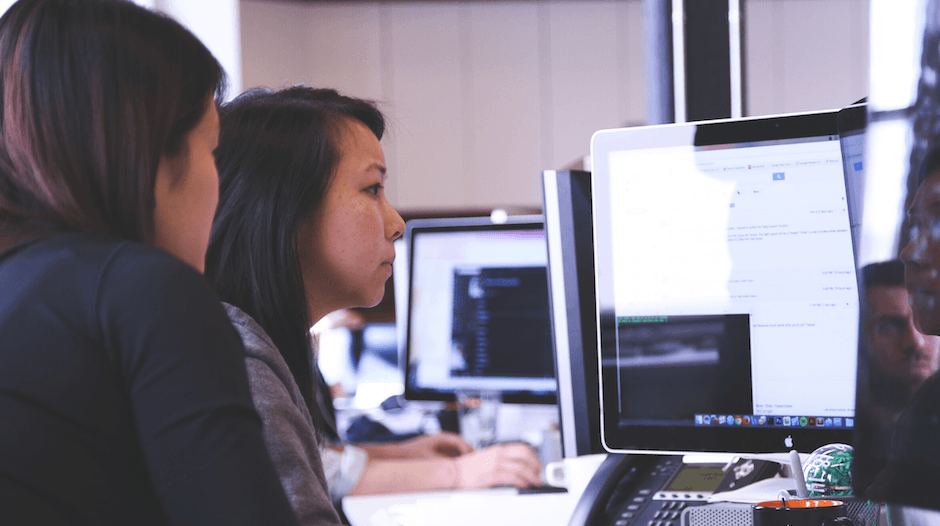 We're increasing DMV accessibility for those that need it the most
The DMV has long been the great (and dreaded) equalizer in this country. From day 1 we set out to make it easier to navigate, with clear information on DMV services in every state, help with booking DMV appointments as well as creative services such as providing cars for people who need to take their road test or line waiters for people who can't wait all day.
Most importantly, we've made free or subsidized many critical services. For example, we continue to make free our DMV line waiting service for those with disabilities, low income, senior citizens, or women that are pregnant. You can learn more on our Skip DMV page.
We're helping organizations that need government service accessibility
We've also made efforts to help organizations and non-profits that are working hard to support people from various socio-economic backgrounds and life conditions. For example, we've partnered with the Center for Employment Opportunities, which helps formerly incarcerated individuals get jobs and get back into society. One of the most important things for these folks is getting their driver's license, and getting it in a hurry. We've also partnered with CherishedLA, which helps women survivors of human trafficking, as well as Our Children's Homestead, which helps foster children in the state of Illinois.
Want to get involved?
At Skip, we will continue to work hard to increase accessibility for everyone. If you believe in the same mission, we want to connect with you. Whether you're an individual or organization, we'd love to hear from you. A member of our team will get back to you as soon as possible. Email us at hello@helloskip.com.