Updated 6/1/2023
Whether you're an entrepreneur looking to start a business for the first time, or a seasoned business owner looking to take that next step, business funding can help you get there.
In this guide, we'll show you all the ways you can access funding for your business. We'll highlight grants for all small businesses, grants for women-owned businesses, and grants for minority-owned businesses. We'll also tell you the best ways to find the latest grants that are due soon.
We'll keep this page updated monthly, so bookmark it and come back to check out new opportunities regularly.
📌 Pro tip: See dozens of the latest grants and funding options all on the Skip App. Alternatively, check out the latest small business grants in real-time.
In This Article:
What are Small Business Grants?
Small business grants are monetary awards for small businesses. Grants are financial gifts and – unlike loans – do not need to be paid back. Some business grants can be very easy to apply for while others are more labor-intensive and have complicated eligibility requirements.
What are the Different Types of Grants?
There are numerous types of grant programs – some from the federal government, some from state governments, and others from corporations or non-profits. Here's a quick description of the different types.
Federal grant programs: The United States Government awards grants in many different forms. Aside from the occasional stimulus-like grants (such as the Targeted EIDL Advance), the government has grants in databases that you can search through and apply for – more on these in a moment.
State-level grant programs: State-level grants are offered through each state government and through Small Business Development Centers.
Corporate grant programs: Many corporations offer grant programs throughout the year. The qualifications for each vary greatly and come in different amounts. Some are aimed at specific demographics (such as grants for women-owned businesses) and some are open for all businesses.  
How Do You Effectively Apply for Grants?
Grant money is highly sought after. If you want to increase your chances of winning, you need to effectively apply for grants. It starts with finding the business grants that you qualify for and getting to know the company offering them. Companies generally want to fund businesses that have a shared mission or shared values.
Make sure that you follow all requirements exactly and review past winners for inspiration – if possible. Be sure to follow up after your submission, just like you would for a job interview. Keep your interactions short, but memorable.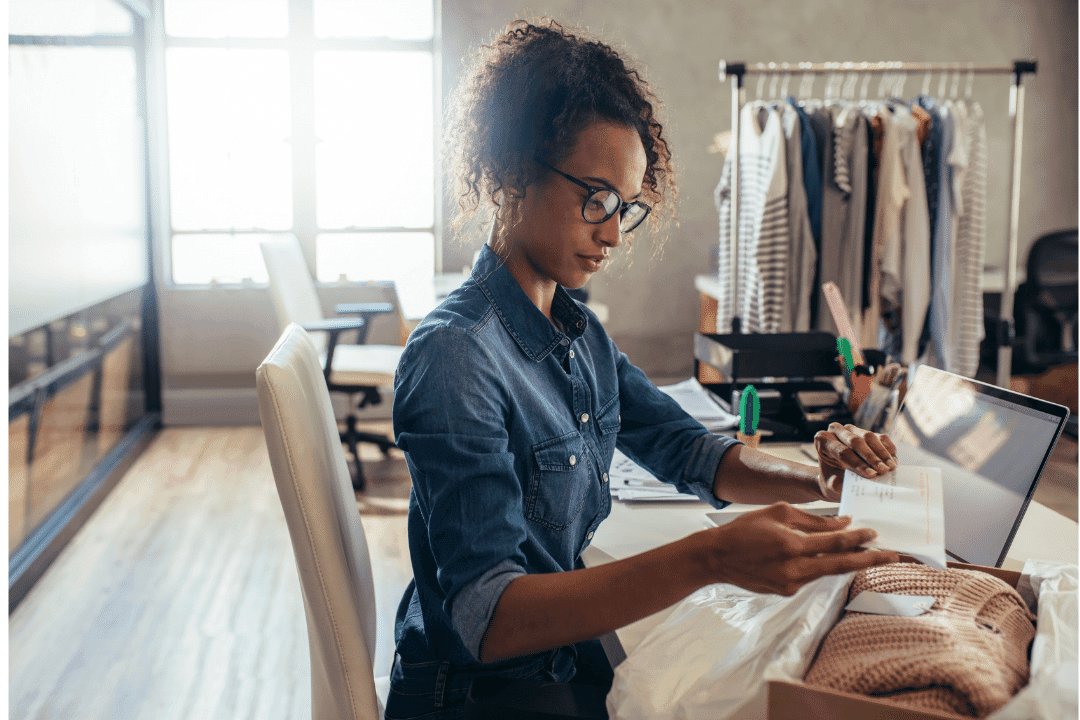 Government Grants and Funding Sources
Here is a list of government grants and funding sources that you may be interested in. Alternatively, go straight to our current list of active grants you can apply for today. Not interested in grants? There's also a collection of the best non-grant funding options.
Small Business Innovation Research Program (SBIR)  
The SBIR program is one of the grant programs that the federal government uses to provide funding for small businesses interested in research and development, with the purpose of creating a product for commercialization.

The government's goal is to increase technological innovation and keep the U.S. competitive on the global stage. Grants are offered through one of the participating agencies, such as the Department of Commerce, Defense, Education, etc.
Learn more about the SBIR program and determine if it's right for your business.
Small Business Technology Transfer Program (STTR)
Similar to the SBIR program, the STTR program offers grants to small businesses to engage in R&D for the federal government, but the STTR program focuses on pairing businesses with research institutes that have a scientific or educational purpose.
Learn more about the STTR program and determine if it's right for your business.
Grants.gov
Grants.gov is a large database of all federal grants administered by different government agencies, such as the Department of Agriculture, Department of Education, etc. When you search for grants, select "small business" in the "Eligibility" box on the left side of the screen.
Challenge.gov
Challenge.gov does not technically offer grants, instead, they offer prize money if your business comes up with a solution to one of their "challenges." Many are technology-related, but some are not. All of the challenges are through a government agency.
State Small Business Grants
States also have grant programs for small businesses. Here are a couple of resources.
State Trade Expansion Program (STEP)
The State Trade Expansion Program (STEP) offers financial assistance to state and territory governments to help small businesses export their products. STEP helps businesses learn how to export, participate in foreign trade, design international marketing campaigns, and more.
This opportunity would be beneficial for businesses that are looking to expand their products to overseas markets. Contact your state's STEP office to find out more information and learn about your state's process.
Small Business Development Center (SBDC)
Another good place to start looking for grants is with your local Small Business Development Center (SBDC). These regional SBDCs provide mentoring, training, and tools to support business start-ups or existing businesses.
Specifically, an SBDC can assist your business access grant opportunities, as well as access to capital, business planning, financial management, and marketing, to name a few.
Economic Development Administration (EDA)
The EDA, which is part of the Department of Commerce, offers funding opportunities that help economic development across the country. They also offer tools and technical assistance to foster development and entrepreneurship. Here's how to get started.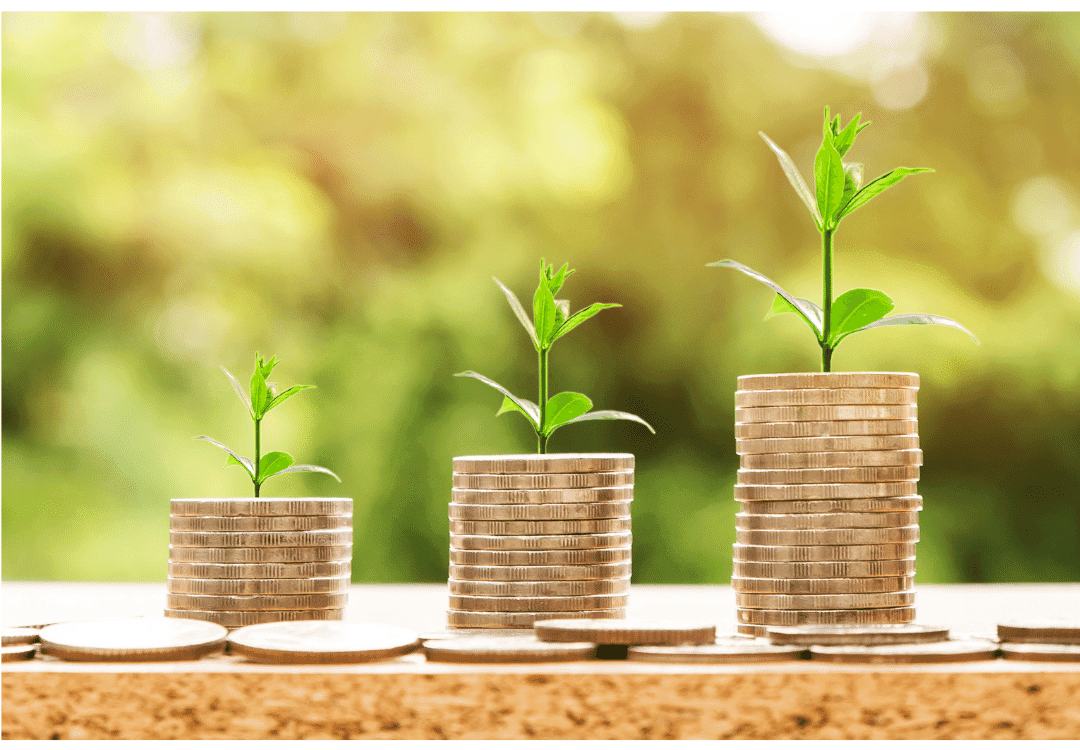 Corporate Small Business Grants
Many companies and organizations hold grant programs throughout the year. Here are some grant programs that are ongoing year-round, as well as grants that are time-sensitive. We provide a brief description of each grant here but be sure to visit the website and read all the details before applying.
Bookmark this page, as we will add new grants whenever we find them.
📌 Pro tip: See dozens of the latest grants and funding options all on the Skip App. Alternatively, check out the latest small business grants in real-time.
Skip Grant Program
Yup, that's us! Since March 2020 we've been posting near-daily videos on YouTube to help business owners navigate the pandemic and access funding for their businesses. We've discussed (and continue to) the Paycheck Protection Program (PPP), Economic Injury Disaster Loan (EIDL), other SBA programs, and other grant opportunities.
Every month, we select several winners (number varies based on YT revenue) to receive either a $1K cash grant or $1K in Skip services. The Skip Grant Program is open to all business owners and entrepreneurs. Read more about the Skip Grant Program, how to sign up, and how to get EXTRA entries.
National Association of the Self-Employed
The National Association of the Self-Employed (NASE), offers grants of up to $4,000 to their members (membership is $120 per year) every quarter. NASE's Growth Grants can be used for hiring, marketing, and other business needs. Applications are accepted continually.
NAV $10K Grant Program
Every quarter, Nav (a finance service company) awards grants to businesses that have a Nav account. If you currently do not have an account, you can sign up today for free. They offer a $10K grand prize grant and a $5K grant to the runner up. The current round opened recently and closes April 23rd. Learn more and begin the application process today.
Demographic/Industry Specific Grants
Many grants – federal, state, or corporate – are specific to certain industries or demographics. Here is a brief list of more niche grants that may or may not apply to your business. We provide a brief description of each grant here but be sure to visit the website and read all the details before applying.
All Day Campaign
Grubhub and the Restaurant Strong Fund have partnered to provide grants to support small restaurants. The All Day Campaign grant will award grants ranging from $5K to $50K to the first 500 small restaurants that apply in select cities.

To be eligible, you must have a restaurant in one of the select cities, provide an explanation of need, and an explanation of what the grant will be used for. For more details, you can visit the FAQ page. Applications will close once each city receives 500 applications, so don't wait.
American Farmland Trust's Brighter Future Fund
The American Farmland Trust's Brighter Future Fund is currently open. All individual farmers or farming families – that sold more than $1K in agricultural products in 2020 – are eligible to apply for a $5K grant. This is open until funds are exhausted.
Klarna's Small Business Impact Initiative
Does your business sell products online? Klarna is giving away a year of free buy-now-pay-later payment services in addition to media services to help businesses that were affected by the pandemic. The total package is valued at $40K. To learn more and apply, visit Klarna's Small Business Impact Initiative. Currently, there is no posted deadline.
Etsy Grants for Disaster Relief
If your business sells products on Etsy, you may be eligible for the Etsy Disaster Relief Fund. All sellers on Etsy are eligible for this grant if they have been active on Etsy for at least one year and experienced a federally declared natural disaster. Grants are available up to $2,500 on an ongoing basis, as funds are available.
$500 Grants from Schedulicity
Schedulicity, scheduling software for small businesses, is distributing $500 grants to service-related businesses (such as hairstylists, yoga studios, or massage therapists), who have a free account on their platform. Grants will be distributed three times a week starting April 1. Learn more about the grants and how to apply here. Applications are accepted continually.
The Barstool Fund
Small businesses all over the U.S. can apply for assistance from the Barstool Fund (with some restrictions). It was founded by Dave Portnoy who started the popular blog, Barstool Sports. Businesses will receive "however much they need to stay in business." Applications accepted on an ongoing basis.
$500 Grants from GoFundMe
Small businesses impacted by the COVID-19 crisis can receive $500 grants from the crowdfunding platform, GoFundMe, after raising $500 of their own on the platform. This is available on an ongoing basis until funds are depleted.
The Halstead Grant
If you are a silver jewelry artist, the Halstead Grant is one for you to consider. Every year, Halstead awards one grand prize grant of $7,500 and up to 5 grants of $250 or $500 to semi-finalists. The winner and semi-finalists also receive personalized feedback and promotion for their business. Applications are now being accepted and are due August 1, 2022.
Minority, Women, and Veteran-Owned Grants
To keep this page more manageable and easier to digest, we created separate grant pages for women, minority, and veteran small business owners.
New in 2023: Visit our special grant collections.
Review other blog posts: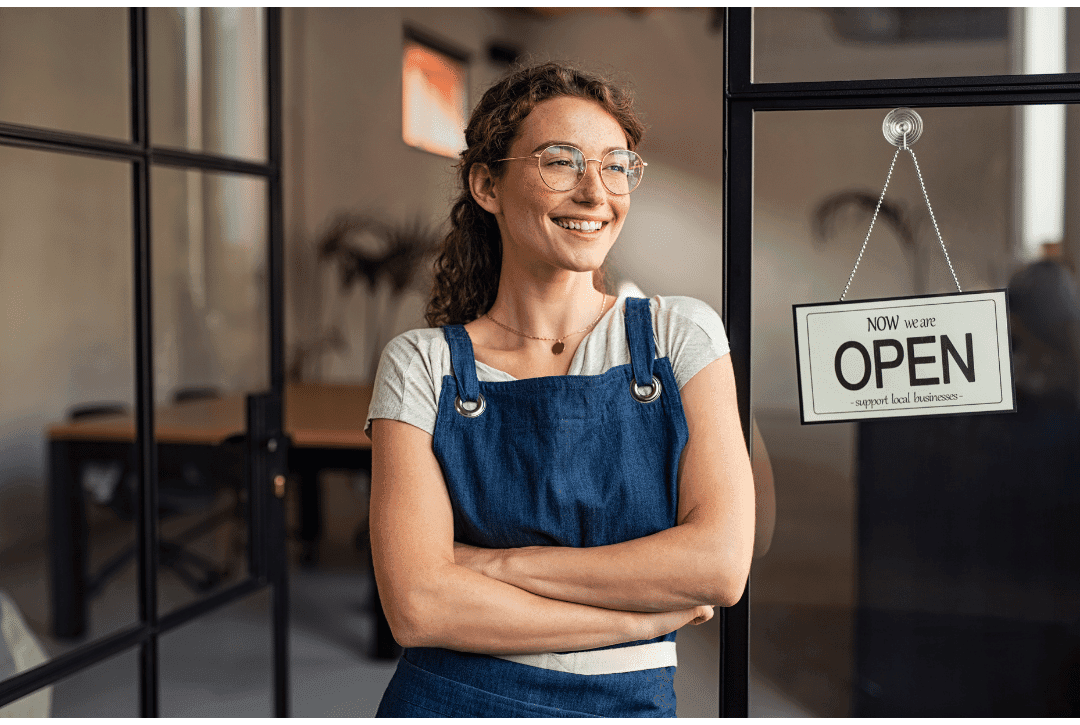 Alternatives to Business Grants
When grants are not available or applicable, there are other viable options to consider as well. Here are some alternatives to consider.
Small business loans. The qualifications for a business loan vary depending on what type of loan you are looking for. You can get obtain a loan from a traditional bank or an online lender like Fora Financial or Funding Circle (two of our partners).
Lines of credit. Unlike a term loan, you only pay interest on your line of credit when you draw from it. Two of our partners, BlueVine and Fundbox, offer competitive lines of credit.
Crowdfunding. Crowdfunding is a way to gather financial support from customers, investors, and supporters in exchange for a reward or equity in your company.
Get Help With Business Funding
Do you need help getting funding for your business or applying for these grants? We can help you with SBA loans, grants, or other business financing options. Get ongoing personalized help from our team. Join Skip Premium today and get 1-1 support for your business.
---
How Else Can Skip Help? Whether you need assistance navigating funding for your small business — like SBA loans, grants, or other financing options, or guidance with government-related services — like TSA PreCheck or DMV appointments, we're ready to help. Become a member and skip the red tape.